NGB ENTREPRENEUR NETWORK TALK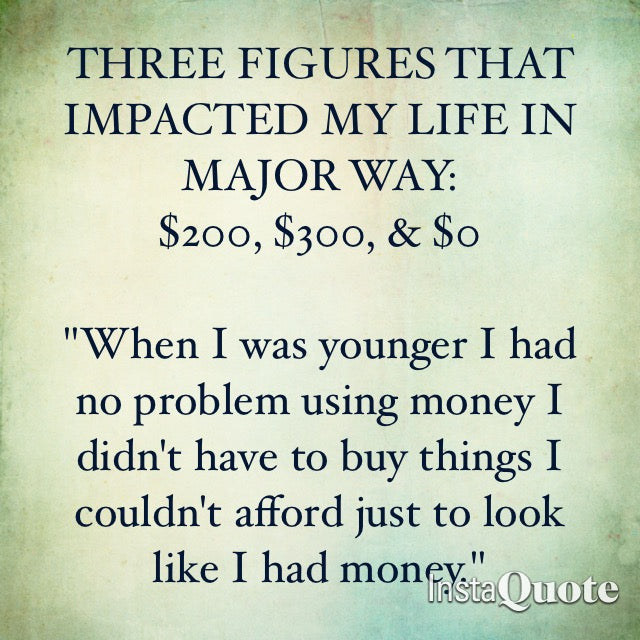 Good Morning People, As you know my wife and I run our own business. In fact, we run 4 businesses. It's hard work but all 4 are investments. These three numbers were impacting our lives in a major way. $200: When I was younger I would spend $150-$200 on shoes just to look good. The shoes wouldn't turn me any type of profit. I just bought them to look good. Friends would love them and I would have bragging rights until they went from the new pair of shoes to the old pair of shoes. This would happen within about a...
---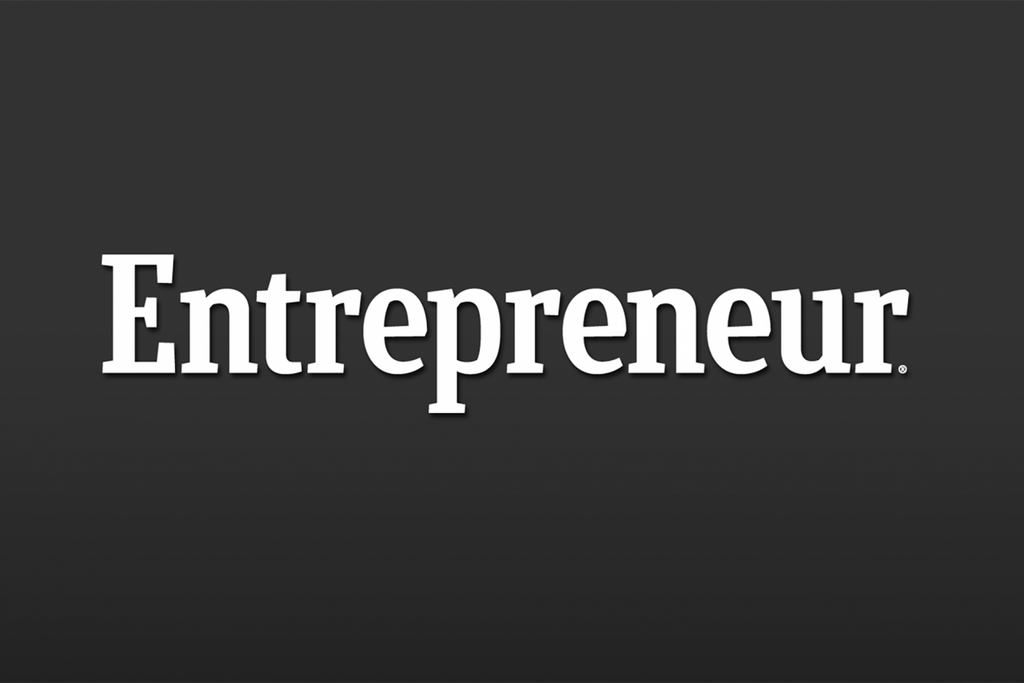 Good afternoon,         This blog is created for for entrepreneurs and those who desire to be entrepreneurs. This could be running your own clothing line, record label, modeling, acting, etc.   Purpose: the purpose of this blog is so people can share their opinions, experiences (positive and negative) starting up or running their own business.  It is meant for encouragement and inspiration. We want to share our ups and downs of running a business and try to bounce ideas off of each other so we can all become successful.   How it works: An article or question will...